BUILDING AN EVOLUTIONARY MINDSET FOR THE 21ST CENTURY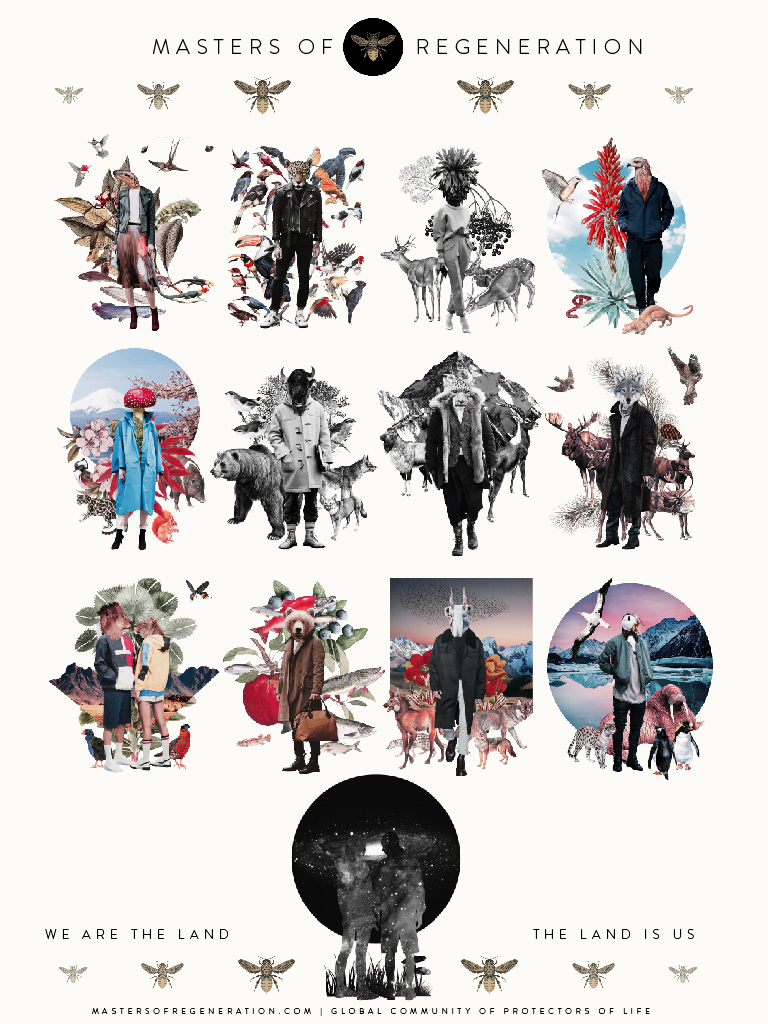 BUILDING AN EVOLUTIONARY MINDSET FOR THE 21ST CENTURY
OR 3 PAYMENTS OF $149 | PRE-ORDER NOW, LAUNCHING FEBRUARY 2019
13-module MASTERCLASS
In short videos chock-full of knowledge essentials and tools, you will receive actionable methods to support your transition during this global awareness revolution in times of rapid change.
At the interface of science, nature, and the human imagination, we are creating an educational and purposeful outlet, a home for all of us to come together and that helps us remember our true nature while calling the best in each one of us to rise, inform ourselves, and modify our lifestyle to better protect all of Life on Earth, animals, plants, and especially our natural resources.
Nature powers us, it's not the other way around. We are the land. The land is us.
sale